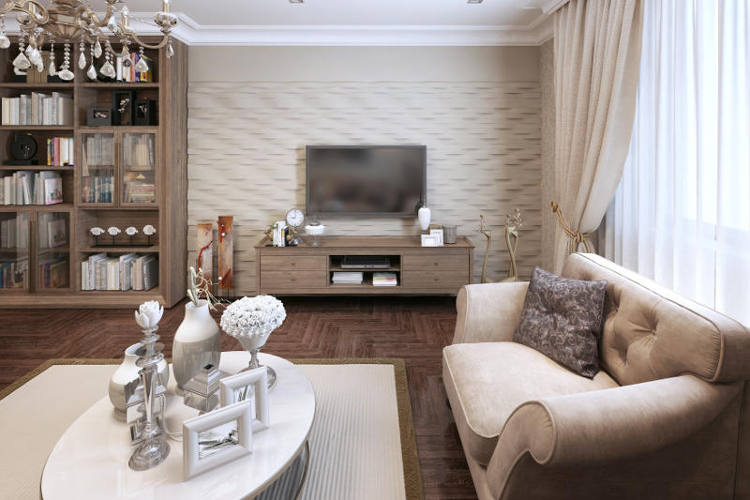 Bronze is the new gold. On November 21st, 2015, ORLANDO launches its latest bronzed handles collection in Dubai, during the "Big5" Exhibition, fulfilling the current market's seek for balance and style.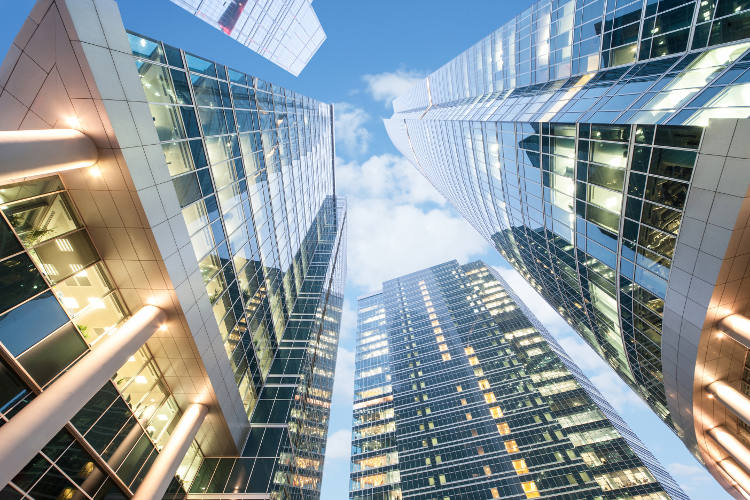 Exciting challenges ahead! According to BMI Research, within the end of 2015 and 2024, the construction industry will grow globally by an annual average of 3.2%, reaching the nominal value of more than USD 6.0 tn.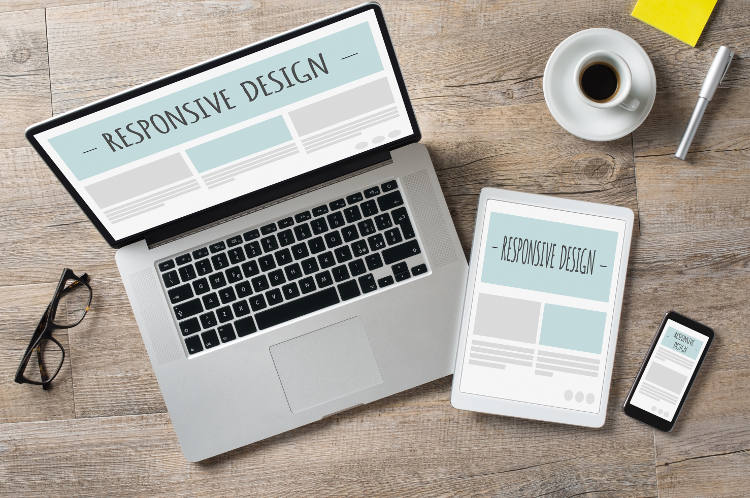 Now online! Welcome to the new ORLANDO website! What's new about it?