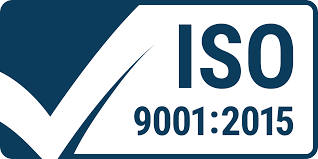 Orlando Group is proud to announce the achievement of the ISO 9001:2015 Certification.
The use of an appropriate Quality Management System ensures that the processes led by the Company result into goods of superior quality.
The Orlando locks and handles are very well known internationally
for being top quality products.
The ISO 9001:2015 Certification provides further confirmation of the good nature of our products and processes, according to international guidelines and standards.
Orlando Group thanks the Management, the Associates and the External Advisors involved into this Project for the new important achievement.
Our Continuous Improvement philosophy is an ongoing process and we will not settle, since our goal is to provide our Clients with top quality goods and a level of service which adapts to a fast-changing world.
...Stay tuned!