How can you judge the quality of a handle?
The technical features you may observe in order to answer this question are many and diverse. Starting from the design, to the reliability of the mechanisms and the ergonomics of the handgrip.
However, it is the quality of the finishing which will soon make a big difference between a poorly-made product and a high-quality one.
The Orlando handles are internationally recognized for being products of excellent quality. If correctly maintained, they will shine on your doors for decades.
Here below are some useful tips for your routine maintenance!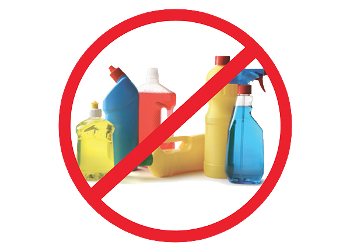 Rule #1: Only use a dedicated piece of soft fabric to wipe the handles
Rule #2: Do not use any cleaning brush or tool which may scratch the surface of the handle
Rule #3: Do not use chemicals during your routine maintenance, otherwise you may damage the finishing
Follow these simple tips and enjoy your beautiful Orlando handles for many years to come!