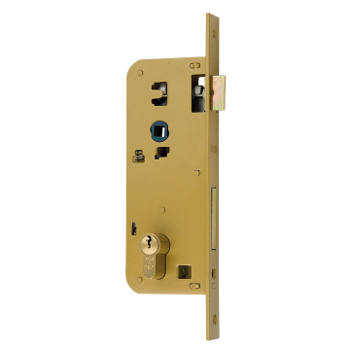 Choosing an Orlando Italian Lock is a smart choice, not only for the undisputed quality of the goods produced, but also for the fair quality-price rate provided and the reliability and trustworthiness of Orlando as a supplier.
To satisfy our Clients is our main goal and we daily achieve it thanks to our passion for the job and the commitment to build long-lasting business relationships worldwide.
The international markets know it and repay our efforts by showing great appreciation for our Company and our 100% italian locks.
Are you still undecided? Do you wish to know more? Click here to find out the 6 simple reasons why you need to contact us now.