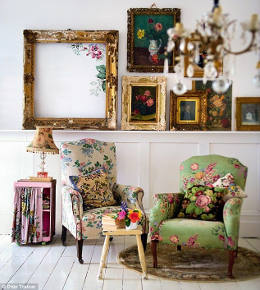 Interior designers and architects around the world agree: flowers are the kings of the season!
This is why Orlando Lisbona door handle will be the perfect choice for your interiors.
Flowers led the design of this elaborate italian handle, which seems to be originated by nature itself. Orlando Antique Lisbona is characterized by a highly sophisticated design and it leads the viewer to a blooming garden, where leaves and flowers copiously grow.
Get enchanted by the luxury of the Gold Plated finishing (M90) or the majesty of the French Gold finishing (M92).
Match our italian Lisbona handle with floral curtains, pillows and rugs for a very stilish look.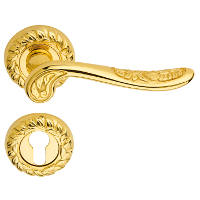 Choose Lisbona: feel the greatness of nature beneath your hand!
Pictures credits: Vogue.co.uk, Matthew Williamson - UK, BeeMedia through Pinterest.com, Larry Walshe Luxury Florist, London