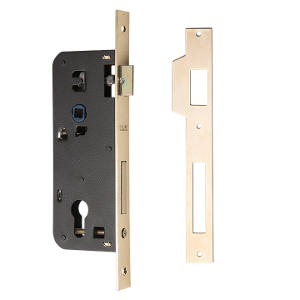 Orlando Locks is happy to present its new collection of black box entirely-made-in-Italy locks.
Plates and counter-plates are available in many different finishes.
New in the look, traditional when it comes to high Orlando quality standards and reliability.
Get in contact with your local distributor and secure your stock now!
Mix and match our made-in-Italy handles and locks, creating the perfect locksets for your local market! See how it works by clicking here.
Still not sure? Get in contact with us by clicking here.