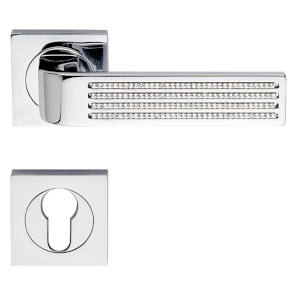 The year 2020 has taught us a lot, as human beings.
We discovered to be strong, pragmatic and adaptable.
Just like our Orlando locks.
They are also amazingly beautiful!
Shipping our goods around the world was our way to be close to you, this year more than ever.
Thank you for choosing the Orlando Made in Italy quality.
Orlando Group wishes everyone a great Holiday Season and a Very Happy New Year.
#orlandolocks #ourbestwishes #fromItalywithlove
Please note: Offices will be closed from December 24th, 2020 until January 6th, 2021, however, our Customer Service will be available for you anytime at the usual contacts.