With the Architectural Guide of Sub-Saharan Africa, Architects Adil Dalbai and Livingstone Mukasa hope to make African architecture available to a larger public.
In fact, most of African architecture is still unknown to people who live outside the African continent.

Here are a few buildings we find particularly beautiful. Their shapes resemble and match some of our Orlando iconic handles.

Let's start from the recently renovated railway station, built in Dakar (Senegal). Beautifully decorated, often kissed by the sun, the railway station has been hosting departing and arriving passenger since 1910. Its elegant look reminds us of our Deborah handle.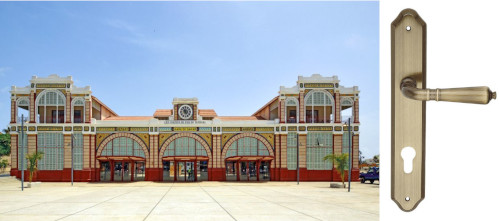 Moving to the Lideta Market, in Addis Ababa (Ethiopia). It is a modern shopping center, built in 2017 by Vilalta Studio. The façade is perforated, in order to allow natural light and air to enter the building. Its magnificience and its geometrical shapes reminds us of our beloved Dubai handle.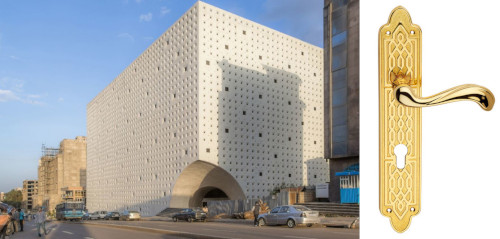 To end with "litema", a mural decoration, typical of buildings in Lesotho. It involves engraving, mosaic and relief elements on the façades of houses. This house is painted in the traditional colours of red ochre (to symbolize the blood of fertility and sacrifice), white to represent purity and peace, and black to symbolize clouds and rain, as good omen for a rich harvest. Our Clivia handle seems born to match this beautiful piece of architecture.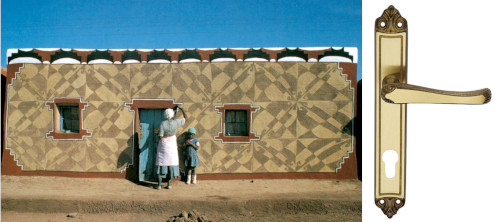 Did we inspire you?
Have a look at our handles collection and ask for a quotation.

#orlandolocks #madeinitalyhandles

Picture and content credits: bbc.com