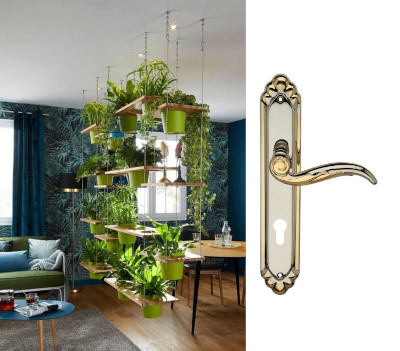 As a global community, we come from two very tough years.
Our world has changed.
We finally realized that our everyday life decisions and our way of consuming can deeply affect the earth and humanity as a whole.
Experts and economics forecasters agree that the post-pandemic world will be characterized by a higher awareness on important topics, such as climate change and sustainability.
People will choose to buy higher-quality goods, that will last longer, resulting in a global reduce of waste and pollution.
The Orlando locks, handles and sanitary fittings are top-quality, entirely-made-in-Italy products, and they are specifically designed to last.

Let's preserve our planet: provide your clients with products that last.
Contact us and join our community.
#orlandolocks #buybetter #wasteless #worldlovers
Wish to know more about a proper handle mantainance? Click here.
Picture credits: Pinterest, summerlandreview.com